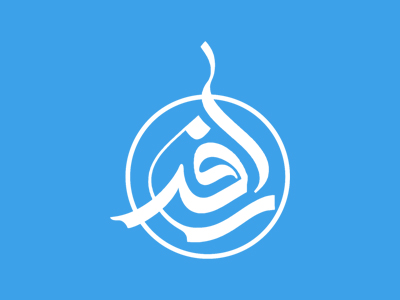 Traditions and customs of the new judge
Adopted from the book: "The rights of prisoners according to Islamic teachings" by: "Sayyid Muhammad Sadiq al-Shirazi"
At the end of this section it is worth mentioning that it is a good practice that the new judge looks at the affairs of those imprisoned by the previous judge. This is to make sure that no one innocent or one who served his sentence remains in prison.

In the book al-Mabsout 98 the author, Sheikh al-Tousi, said when the judge assumes office, the first thing he should look at is the affairs of the prisoners in an isolated prison, as prison is a (place of) torment (for the prisoner). There may be cases where someone has served beyond his sentence unnoticed.

In Sharae' al-Islam 99, (the author) Muhaqqiq al-Hilli states (the newly appointed judge must) inquire about the prisoners and prepare a list of the names of the prisoners. In a public announcement the new judge calls upon the plaintiffs against each of the prisoners to appear on a set date.

Then the judge asks each of the prisoners the reason for their imprisonment. The judge then seeks the plaintiff's claims and if the latter's claims stand the prisoner is returned to jail, otherwise he is freed;

unless someone else raises a claim against him in response to a public announcement by the newly appointed judge. Also if a prisoner appears before the (new) judge and says, "I have no accuser", and then if no plaintiff appeared against the prisoner, after a public announcement he is set free. It is stated that he would be freed under oath. Other scholars have stated similarly too. 100 This is also the case in other sects of the Muslims. One of the senior scholars; Abu Isaac al-Shirazi states, "It is desirable for a new judge to look into the affairs of the prisoners, for prison is torment and punishment (to the prisoner), and perhaps there are those who must be released.
Some aspects of the duties of a judge
It appears that the duty of the judge does not end with issuing the prison sentence, but it is his duty to follow the affairs of the prisoners through his assistants and through government organisations responsible for preparing prisoners to join the community again. Such organisations must create the atmosphere to encourage the prisoner to want to live within the law, to create the sense of responsibility and respect for himself and the community.
Notes:
98. al-Mabsout fi Fiqh al-Imamiah, by Muhammad ibn al-Hassan al-Tousi, vol. 8, p 91, section on the tradition of a judge.

99. Shara'e' al-Islam, vol. 2, p 320, Tradition of a Judge.
Share this article
Related Items:
Comments
0
Your comment
Comment description