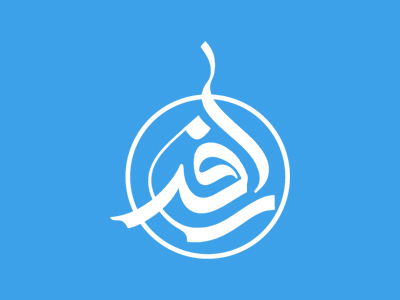 The Revelation of the Qur'an
In chapter II:213, God says, "Mankind was one community and God sent (to them) prophets as bearers of good news and as warners and revealed to them the book with the truth that it may judge between mankind concerning that in which they differed." Here we under- stand "one community" to mean a society at peace, its members living without dispute or difference. After a period of time, men differed with one another and as a result God sent the prophets.

Again He says in IV:163-165, "Indeed We have inspired you as we have inspired Noah ... Messengers of good news and a warning in order that mankind might have no argument against God after the Messenger. " Intellect alone does not make man accountable to God and this is why he must be awakened to the reality of his inner condition by other means.

The first of the above-mentioned verses recognizes the way of revelation and prophecy as the only way of removing differences between men. The second shows revelation and prophecy to be the complete and absolute proof to mankind of the truth of God's message.
Adapted from: "The Quran in Islam" by: "Sayyid Muhammad Husayn Tabataba'i"
Share this article
Related Items:
Comments
0
Your comment
Comment description