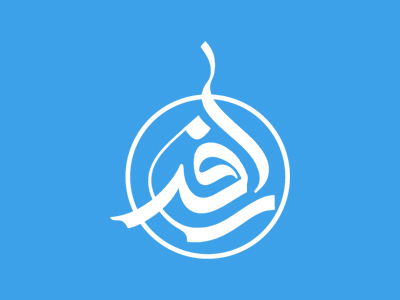 The No-Hunger Diet
The fatal flaw of most diets: They leave you famished. So Registered Dietitian Delia Hammock and Good Housekeeping's Food Director Susan Westmoreland scoured all the most recent nutrition and weight-loss research to find the key components that really fill you up. The result: the no-hunger diet.
The meals are packed with protein and fiber, which keep you from feeling deprived. Protein (meat, eggs, nuts) quiets cravings by slowing the absorption of sugar into your bloodstream, says Donald K. Layman, Ph.D., a protein researcher at the University of Illinois at Urbana-Champaign. In a recent study of 48 women ages 40 to 56, Layman found that those who ate extra protein lost 20 percent more weight than those on an equal-calorie, higher-carb plan. Most important, they lost body fat, not muscle. That's essential to shedding pounds because the more lean muscle you have, the more calories you can burn.
Fiber (fruits, veggies, whole grains) is also a dieter's dream. In a recent study from the University of Texas at Austin that tracked 104 people, nutritionists found that the participants who were at a normal weight ate 33 percent more fiber daily than those who were overweight. A study from the Children's Hospital Boston, which followed 2,909 participants, found that those who ate the most fiber had the lowest insulin levels. That's a good thing, since high insulin levels may ultimately lead to sugar cravings. Another fiber bonus: It helps slow digestion.
Our simple plan, which averages about 1,400 calories daily, gives you three meals and two snacks a day for a week. Dessert is on the menu twice a week (you just have to give up one snack that day). Most of the meals can be whipped up quickly, and we've also included 10 new recipes. For drinks, choose zero-calorie beverages like water or club soda.
Share this article
Related Items:
Comments
0
Your comment
Comment description