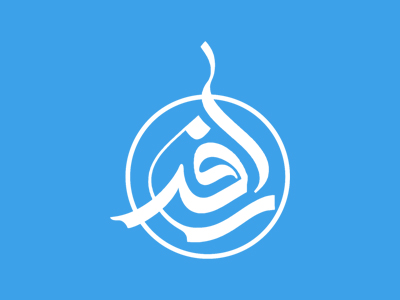 The Manners of Phoning
It is true that you can not see your friend while phoning him, nor he sees you, but this doesn't mean that you should indulge with manners of phoning. Among them are:
A- First, you should greet your friend and show him your concern and love as if you are talking to him face to face.
B- You should introduce yourself when you phone your friend, because some voices may be similar and in order not to put your friend in a dilemma, you should introduce yourself, first, by telling him your name directly after greeting.
C- You should be sure that the number you are dialing is correct and that the time you are phoning is the right time. You should hastily redial the number of your friend if it cuts off while you are talking, to avoid any misunderstandings.
D- Try to summarize your talking to the required standard. And if you recorded a message on your telephone telling your friend that you will call him back, while you are away, you must call, because it is the habit of a believer that he fulfills his promise.
E- You should, at least, telephone at the time of ceremonies and occasions, to say your greetings and good lucks to your friends and relatives; as many as you can, even though to visit them in person is better, but telephoning them, as correspondence, is half of direct meeting.
F- If your friend or neighbor wants to use your telephone, leave the place for him until he finishes, because he might have some secrets he does not want others to be acquainted with them.
G- Do not reply to those that disturb you with harsh words. Use mild words that will make them feel shy and have a guilty conscience. This way will keep them away from doing it again.
Adapted from the book: "The Art of Social Relations" by: "Al-Balagh Foundation"
Share this article
Related Items:
Comments
0
Your comment
Comment description