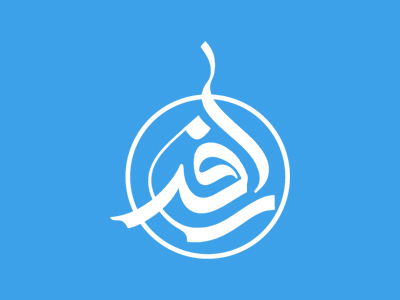 The Fast
Those people who have not a deep insight into human nature and do not look at both the spiritual and material aspect often have the morbid mental state to object to the injunctions of Religion. Among them are those who pass taunting remarks against fasting. They say what sort of worship is this to starve from morning till evening. If we think over the philosophy of worship and understand in the light of the Quranic verse that our existence is meant for worship and existence is based on eating and drinking, therefore it also has a bearing on worship. Then we shall realize that just as sometimes talking is worship and some time keeping silence, in the same way some times eating will be worship and some times abstaining from it. Both these aspects are some times prescribed by the physical physician and some times by the spiritual one, Accordingly Allah sent this message to us through the spiritual Physician [Prophet Mohammad (S.A.).
Fasting has been ordained to you as it was ordained to those before you so that you guard yourself (against evil). In this holy verse:

(i) 'has been ordained' shows 'Fasting is incumbent'.

(ii) 'As it was ordained on those before you' indicates 'Fasting dates back to the beginning of mankind'.

(iii) 'So that you may guard yourself against evil' means fasting will make you pious. Now if we consider over the different phases of piety, the advantages of fasting will be clear. Man has three instincts:

(i) Quwwate Shahwania (Faculty of Lust) By this instinct a man nourishes his body and produces children. If it exceeds its limit concerning diet, it makes him greedy and gluttonous. It may make the blood impure or a man may fall a permanent prey to dyspepsia and so on. The excess of this very instinct in sexual sphere causes many internal and external diseases which can not be enumerated here.

(ii) Quwwate Ghazabania (Faculty of a version and acquirement): By this a man seeks his advantages and wards off his disadvantages. If this instinct is not kept within proper bounds, a man either becomes a coward or quarrelsome. All these aspects are against 'piety' and to end the obligation of fast with piety shows that the observer of fast becomes pious, the natural conclusion of which is that his instincts are moderate. Neither he is gluttonous nor quarrelsome. Accordingly the Holy Prophet (S.A.) and the Infallible Imams (A.S.) have mentioned these attributes of fasting.
Adopted from the book : "Ramadhan Special"
Share this article
Related Items:
Comments
0
Your comment
Comment description