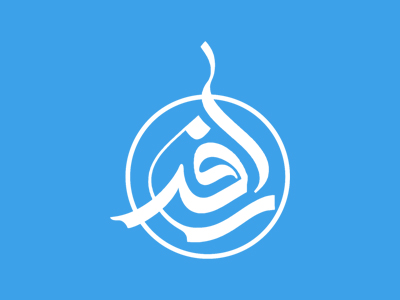 The Best Gluten-Free Foods
If you've been told by your doctor to avoid gluten (for health reasons such as Celiac disease), it could feel like a life sentence. Gluten, a protein found in rye, barley, and some oats, also shows up in lots of packaged foods, from cookies to salad dressing. And, by avoiding it, you may miss out on fiber, which helps you feel full and control your weight, blood cholesterol, and blood sugar.
Ease your mind, expand your choices, and keep the fiber coming by checking out the latest healthful gluten-free choices, below:
Prepared Foods
Bob's Red Mill Gluten-Free Hearty Whole Grain Bread Mix
Glutino Gluten-Free Flax Crackers, Banana
Amy Lyn's Organic Flax Thins (Gluten-Free Crackers)
Heartland's Finest Gluten-Free CerO's
Naturally Gluten-Free Foods
Brown or wild rice
Corn
Quinoa
Buckwheat Pasta
Fresh Fruits and Vegetables
Air-Popped or 94%
Ninety-Four Percent Reduced Fat Microwave Popcorn
Kasha
For the tastiest, high fiber baked goods, make your own cookies and muffins using flax seed meal and buckwheat flour. These ingredients are available at some grocery stores and health food stores (including Whole Foods), or via mail order.
Share this article
Related Items:
Comments
0
Your comment
Comment description