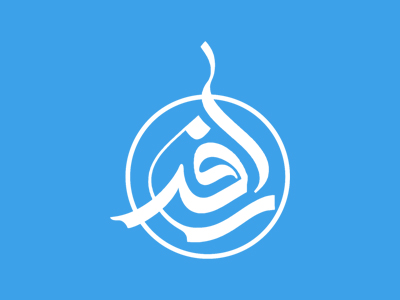 Taking migraine medication during pregnancy
It depends. Narcotics, such as codeine (paired with Tylenol), are generally safe. But most of the other medications used are problematic.

Triptans (such as Imitrex or Maxalt) are out: Though they're probably safe, we don't have sufficient data on them. And you can't use nonsteroidal anti-inflammatories (NSAIDs), like Motrin, because they can cause a heart defect in the fetus.

I also wouldn't recommend any medications that contain caffeine, because each pill is equal to a cup of coffee, and you might take about four a day, which is more caffeine than you should have during pregnancy. Doctors often prescribe Fiorinal, but that not only has caffeine, it also contains a barbiturate that shouldn't be used in pregnancy.

Finally, though beta-blockers can help migraines, they're iffy when taken during pregnancy. When used in the second and third trimester, they can cause neonatal hypoglycemia, which can retard the baby's growth and slow his heartbeat. These can be corrected, but it means the baby must be closely monitored. I'd also steer clear of Depakote; it causes neural tube defects in less than 1 percent of patients.
Share this article
Related Items:
Comments
0
Your comment
Comment description