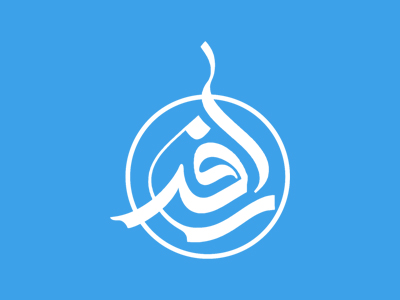 Take vitamin D during pregnancy for your baby
A groundbreaking study has now revealed how important vitamin D is for the immune system of the fetus and newborn. In a study published in the January 2011 issue of Pediatrics, the umbilical cord-blood level of vitamin D was evaluated at birth for 922 healthy newborns and these levels were compared to the incidence of respiratory infections, wheezing, and allergies over a 5 year period. The researchers discovered that low levels of vitamin D in cord-blood were associated with a higher risk of respiratory infections during the first months after birth and a higher risk of wheezing episodes throughout early childhood. Twenty percent of the newborns in this study had a cord-blood level that indicated a deficiency of vitamin D, and these babies had more infections and wheezing than infants with higher vitamin D levels.

Four previous studies published between 2006 and 2009 showed that the babies of mothers who ate foods high in vitamin D or took vitamin D supplements during pregnancy had a decreased incidence of wheezing and/or asthma. This new study was the first to test the vitamin D level at birth and associate it with the occurrence of respiratory symptoms.

It was remarkable that a single low cord-blood level of vitamin D at birth would be associated with wheezing even several years later. The authors propose several possible reasons for this finding. Because vitamin D is essential for healthy immune system function, vitamin D may be necessary to initiate immune mechanisms while the baby is still in the womb or soon after birth. Darker skin will filter more UV light and prevent the synthesis of vitamin D from sun exposure. The study factored ethnicity as a possible confounding variable, but not the degree of skin pigmentation. Similarly, children with more wheezing and their mothers may spend less time in the sun, which would alter their baby's vitamin D level at birth and later in life.

Conclusion

A low vitamin D level at birth is associated with more respiratory infections and wheezing in children. This study provides further evidence for the importance of maintaining adequate vitamin D levels during pregnancy as well as later in life. Women should have their vitamin D levels tested during pregnancy and discuss the advisability of taking a vitamin D supplement with their doctor. Babies should have adequate sun exposure or take vitamin D as a supplement starting during infancy.

Commonly recommended dosages of vitamin D3 supplementation during the winter months are 35 IU per pound of weight for babies, 2,000 IU for toddlers and older children, and 5,000 IU for adults. During the summer if children are spending significant amounts of time in the sun, then vitamin D supplementation can usually be suspended.
Share this article
Related Items:
Comments
0
Your comment
Comment description