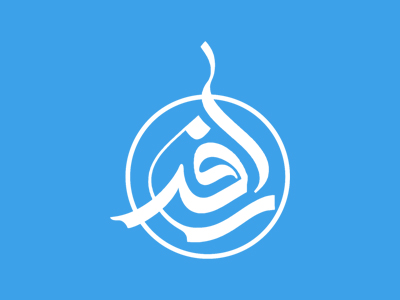 Seared Tuna with Avocado Recipe
Ingredients
1/2 cup chopped fresh cilantro leaves
2 jalapeño chiles, seeded, de-ribbed, minced (if very hot, use only 1 chile)
2 tablespoons of peeled and minced fresh ginger
4 garlic cloves, minced
4 Tbsp freshly squeezed lime juice (from 2 to 4 limes, depending on how juicy your limes are)
1/3 cup soy sauce (use gluten-free soy sauce if you need to avoid gluten)
1-2 tablespoons sugar
Salt and freshly ground black pepper
1 teaspoon dark sesame oil
1/4 cup extra-virgin olive oil
2 tablespoons grapeseed or canola oil
4 (6 ounce) blocks sashimi-quality tuna
2 ripe avocados, halved, pitted, peeled and sliced
Method
1 In a bowl, combine the cilantro, jalapeno, ginger, garlic, lime juice, soy sauce, sugar, salt, sesame oil and olive oil. If you want, you can purée the sauce in a blender or food processor.
2 Heat a large skillet on high heat for one minute. Coat the pan with the grapeseed or canola oil and let heat up for 30 to 45 seconds. Sprinkle the tuna pieces with salt. Sear the tuna for a minute on each side.
3 Transfer the seared tuna to a bowl and coat with some of the sauce. Pour some sauce on the plates, top with the tuna and serve with the sliced avocado and a wedge of lime.
Yield: Serves 4.
Share this article
Related Items:
Comments
0
Your comment
Comment description