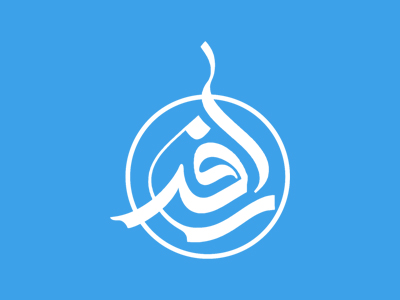 Reclaim your garage
If the only thing you can ever find in your garage is your car, then make it one of your first pit stops on your spring-cleaning mission
A garage or carport can quickly become a holding space for all the items you don't have room for in your home, or things you only use occasionally. It's also the place we tend to hoard items we're not sure whether to keep or toss.
If household clutter has turned your garage or carport into a messy storage room, it's time to reclaim your parking space with these clever storage solutions.
Here's a five-step guide to clearing the clutter:
Step 1:

Empty it out. Start by moving everything out of the garage and onto your lawn.

Step 2:

Keep or toss. Decide what goes and what stays. If you haven't used your kayak in the last six years, chances are you won't be needing it any time soon. Give unwanted gear a new lease of life (and make a little pocket money) by selling it online. Visit www.gumtree.co.za or www.bidorbuy.co.za.

Step 3:

Pair like with like. Group items together – for example, gardening tools, camping kit, DIY gear, sports equipment and so on.

Step 4:

Survey your space. Figure out where you can put shelves, mounting boards, a workbench and storage boxes.

Step 5:

Pack it in! Try one of these clever solutions.

Solutions:

1. Loft-like storage, such as a wooden shelf or easily installed rack units, is ideal for holding seasonal items such as holiday décor or outdoor gear. Rotate items in the boxes or bins as needed. (Don't forget to label them.)

2. Use the walls. A securely mounted pegboard system will get your tools off the fl oor and out of the way, plus you'll always be able to see what you have.
Share this article
Related Items:
Comments
0
Your comment
Comment description