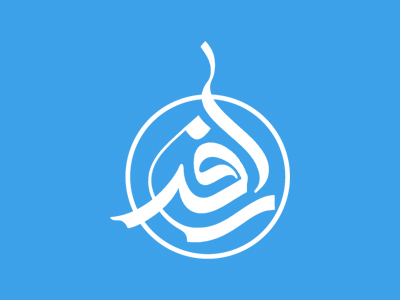 Readers Respond: Did you gain weight after the wedding?
Packed on pounds!
I too am guilty of the post-wedding weight...12 lbs in approx. 2 years basically from slacking on working out in exchange for spending more time with my hubby while also adopting his eating habits of eating more and more often. I know I need to try to lose this weight, but everytime I try to go to the gym instead of having out with my hubby he complains and if I don't want to eat with him everytime he complains...but he also complains that I have gotten a little chubby! What's a girl to do?!
—RN5050
Married and Fat!
My husband and I both gained weight after we got married. It was so gradual, I didn't pay much attention until I realized my size 6 body had become a size 12. We both became lazier after we got married, spending way too much time watching TV and I made meals my husband enjoyed, but that were terrible for our waistlines. A few years into our marriage, I joined a gym and started doing fitness classes. I got so into it, that I hired a trainer and even started running, something I never thought I'd do. I cleaned up my diet and started making healthier meals and my husband lost a few pounds, but he still doesn't exercise much. I'm not giving up on him yet and I'm still going strong. My advice? Start now and don't let those bad habits get a foothold.
—Mary
Share this article
Related Items:
Comments
0
Your comment
Comment description