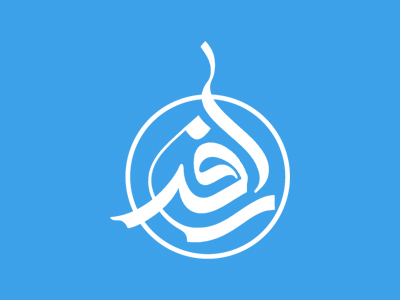 Problems getting pregnant
If you have fertility problems, you may be struggling with many difficult feelings. Support and counselling are available. Complex and often painful emotions are common for people with fertility problems, those who can't have children and those having fertility treatment.

"People can feel fear, anger and guilt," says Clare Brown, chief executive of Infertility Network UK, the country's leading infertility support network. "They can feel as though they've failed. People talk about feeling less of a woman, or less of a man. Depression and anxiety are common. Fertility treatment can be an intensely stressful experience. Most of us never imagine experiencing problems with having a child. When it happens, it's a terrible shock."

For those whose fertility problems prevent them from having children, there can be a sense of loss or grief. Brown says, "It's almost a kind of bereavement for the child that this person expected to have. We can build our future around a plan to have children, and suddenly it's taken away."

Not all people who experience fertility problems feel this way. The 1.5 million people affected by fertility problems have all kinds of responses, says Brown. But for those who find themselves tackling difficult emotions, help is available.

Healthtalk online has videos of women talking about their experiences of assisted conception.
Find support

People with fertility problems may find it useful to talk to family and friends about the way they feel. For some, however, this isn't an option. They may not want to share their problem with people who are close to them.

"We hear quite often that family and friends find it hard to empathise with fertility problems," says Brown. "They can often say unhelpful things, such as, 'Just relax and you'll get pregnant.' Well, sometimes that just isn't true."

Many people find that talking to other people in a similar situation is the most beneficial form of support, says Brown. Infertility UK helps people with fertility problems contact one another to share their experiences.

"People can log on to our website and talk in the forums anonymously," she says. "We also run face-to-face support groups. They can both do an enormous amount to remove the feeling of isolation." There's also a telephone helpline staffed by volunteers to provide information, support and understanding.

Support during treatment

It's common to feel stressed when undergoing fertility treatment. Some people find their feelings become more difficult, and they may experience depression or anxiety. Fertility clinics have to offer counselling to all patients and should offer it before, during and after treatment.

"Couples and women shouldn't be reserved about coming forward to see the counsellor," says Brown. "Asking for the counsellor doesn't mean you're not coping. It's perfectly normal to want a chance to talk, or seek information."

If you're dealing with fertility problems and are experiencing feelings that make it difficult to continue with your daily life, you can go to your GP or fertility clinic for help.
Share this article
Related Items:
Comments
0
Your comment
Comment description