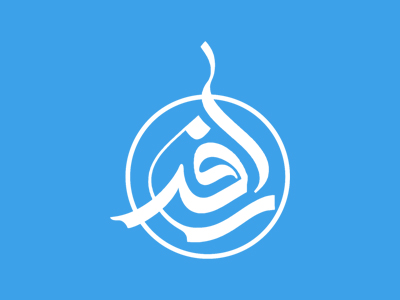 Pregnancy, Heartburn and indigestion
Hormones and the pressure of the growing uterus cause indigestion and heartburn. Pregnancy hormones slow down the muscles of the digestive tract. So food tends to move more slowly and digestion is sluggish. This causes many pregnant women to feel bloated.
Hormones also relax the valve that separates the esophagus from the stomach. This allows food and acids to come back up from the stomach to the esophagus. The food and acid causes the burning feeling of heartburn. As your baby gets bigger, the uterus pushes on the stomach making heartburn more common in later pregnancy.
What Might Help
Eat several small meals instead of three large meals — eat slowly.
Drink fluids between meals — not with meals.
Don't eat greasy and fried foods.
Avoid citrus fruits or juices and spicy foods.
Do not eat or drink within a few hours of bedtime.
Do not lie down right after meals.
Call the Doctor if:
Symptoms don't improve after trying these suggestions. Ask your doctor about using an antacid.
Share this article
Related Items:
Comments
0
Your comment
Comment description