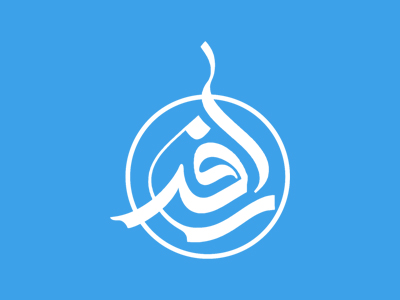 Pregnancy and Numb or Tingling Hands
Feelings of swelling, tingling, and numbness in fingers and hands, called carpal tunnel syndrome, can occur during pregnancy. These symptoms are due to swelling of tissues in the narrow passages in your wrists, and they should disappear after delivery.
What Might Help
Take frequent breaks to rest hands.
Ask your doctor about fitting you for a splint to keep wrists straight.
Share this article
Related Items:
Comments
0
Your comment
Comment description