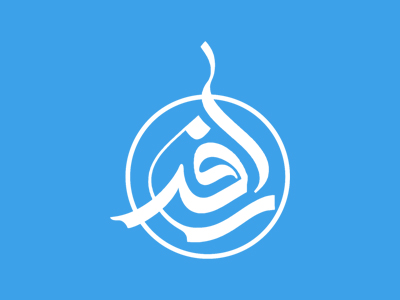 Pea Soup Slow Cooker Recipe
Pea soup is a classic recipe that requires hours of watching it cook on the stovetop. Cook it in the slow cooker instead, and no attention is required. Dried split peas are nutritious and provide folate, iron and protein, according to the University of Nebraska. They are also an excellent source of fiber. Unlike most other dried beans, they do not require presoaking, so they can be a time-saver.
Smoky or Not
There are two ways of thinking when it comes to pea soup: Some people prefer it with a smoky flavor, and some insist that it should not be smoky. The classic French Canadian pea soup uses smoked ham or bacon. Smoked ham hocks are a staple in versions of pea soup from the Southern United States. Some older recipes call for salt pork, which has no smoke flavor at all. Vegetarian versions lack a smoky flavored as well. Use whatever appeals to you in this recipe.
Slow Cooker Pea Soup
Place two to three ham hocks or one ham bone into a large slow cooker. Add one pound of dried split green peas on top of the ham. Dice two carrots, two ribs of celery and one large onion and add them to the slow cooker. Add two cloves of minced garlic, one teaspoon of dried thyme, one bay leaf, salt and pepper to taste and eight cups of water. Cover the pot, and cook on low for eight hours.
Remove the ham hocks or ham bone, and pull any remaining meat from the bones. Return the meat to the soup. Remove the bay leaf. Stir.
Spoon the soup into bowls and serve topped with croutons or a dollop of sour cream.
Variations
Easy variations of this pea soup recipe can take the flavor in a completely new direction. Substitute one pound of sliced chorizo sausage for the ham to serve pea soup with a Southwestern flavor. Try andouille sausage for a taste of Louisiana.
Use two cups of diced sweet ham instead of a smoked ham bone or ham hocks if your family does not like smoky flavors.
For a vegetarian version, simply leave out the meat. You can add mushrooms to enhance the flavor.
Share this article
Related Items:
Comments
0
Your comment
Comment description