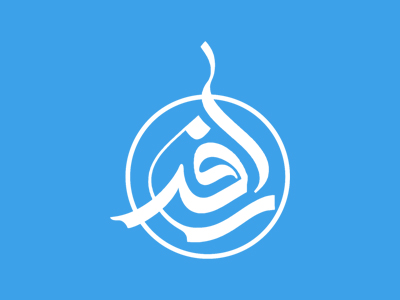 Norooz Promotes the Culture of Peace and Prosperity
Norooz Promotes the Culture of Peace and Prosperity
Norooz, a symbol of cultural resistance, has withstood the sociopolitical effects of foreign dominance and has always carried an everlasting message of peace and prosperity for Iranians, enabling them to maintain their identity in the face of foreign onslaughts.
The norooz festival has held out against many disastrous events and incursions, and the people of Iran have demonstrated their firm belief and determination to keep their traditions alive, expelling invaders sooner or later. Eventually expelled from Iran, the invaders realized Iranians would lead a free and independent life in their motherland safeguarding their ancient national culture.
The norooz festival is the most popular celebration in our society's history, literature, and poetry, and in the life of the people. The celebrations are also widely commemorated in Tajikistan, Iraqi Kurdistan, Afghanistan, Turkey, Turkmenistan, and Syria.
Even with the dawning of a new millennium, man has not yet been able to disentangle himself from the web of a historical deadlock. War, racial discrimination, terrorism, poverty, dictatorship, ethnic cleansing, violations of human rights and freedom of expression, the arms race, and socioeconomic problems are still threatening the very fabric of human society.
We should also remember that Iran is not restricted by its borders. Its spirit is bestowed with spiritual, cultural, religious, and national values inherited from centuries of hard work. The most outstanding feature of these values is found in Iran's national history, literature, Ferdowsi's masterpiece epic the Shahnameh, the poems of Hafez, Sadi, Rumi, and Baba Taher Hamedani, the couplets of Nezami, the Rubaiyat of Khayyam, Iranian traditional music, the intricate designs of the azure tiles of historical monuments, and norooz.
On the eve of the new Iranian year, people across the world have a great responsibility to understand the universal message of norooz, since this noble tradition has been passed from generation to generation, with its deep philosophical heritage heralding universal humanitarian values.
The message of norooz is social interaction, solidarity, unity, social justice, joy, companionship, happiness, freedom of expression, real democracy, and peace and prosperity for humanity.
Share this article
Related Items:
Comments
0
Your comment
Comment description