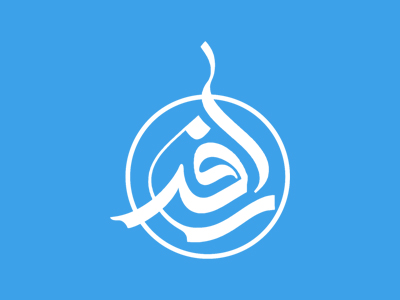 Milk Allergy in Infants
About Milk Allergy
Almost all infants are fussy at times. But some are excessively fussy because they have an allergy to the protein in cow's milk, which is the basis for most commercial baby formulas.
A person of any age can have a milk allergy, but it's more common among infants (about 2% to 3% of babies), though most outgrow it.
If you think that your child has a milk allergy, talk with your doctor about testing and alternatives to milk-based formulas and dairy products.
A milk allergy occurs when the immune system mistakenly sees the milk protein as something the body should fight off. This starts an allergic reaction, which can cause an infant to be fussy and irritable, and cause an upset stomach and other symptoms. Most kids who are allergic to cow's milk also react to goat's milk and sheep's milk, and some of them are also allergic to the protein in soy milk.
Infants who are breastfed have a lower risk of developing a milk allergy than those who are formula fed. But researchers don't fully understand why some develop a milk allergy and others don't, though it's believed that in many cases, the allergy is genetic.
Typically, a milk allergy goes away on its own by the time a child is 3 to 5 years old, but some kids never outgrow it.
A milk allergy is not the same thing as lactose intolerance, the inability to digest the sugar lactose, which is rare in infants and more common among older kids and adults.
Share this article
Related Items:
Comments
0
Your comment
Comment description