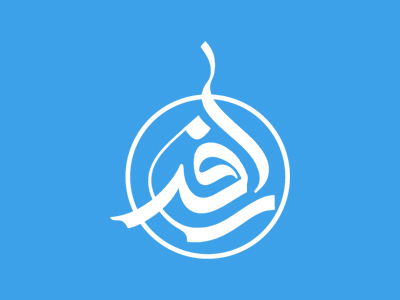 Medication Use During Pregnancy
Talk with your doctor if you are pregnant and you have taken any medication or are thinking of taking any medication. This includes prescription and over-the-counter medications, as well as dietary or herbal products. Pregnant women should not stop or start taking any type of medication that they need without first talking with a doctor. Women who are planning to become pregnant should discuss the need for any medication with their doctor before becoming pregnant and ensure they are taking only medications that are necessary.
What Medications Can Cause Birth Defects?
We know that taking certain medications during pregnancy can cause serious birth defects. Examples are thalidomide (also known as Thalamid®) and isotretinoin (also known as Accutane®). Such medications should be avoided by all women who are or might become pregnant. While some medications are known to be harmful when taken during pregnancy, the safety of most medications taken by pregnant women has been difficult to determine. The effects depend on many factors, such as:
How much medication was taken.
When during the pregnancy the medication was taken.
Other health conditions a woman might have.
Other medications a woman takes.
The Centers for Disease Control and Prevention's (CDC) National Birth Defects Prevention Study (NBDPS) works to identify possible risk factors for birth defects, including the effects of taking certain medications during pregnancy. For more information about the NBDPS, visit the NBDPS website.
Talk With Your Doctor
Some pregnant women must take medications to treat health conditions such as asthma, epilepsy (seizures), high blood pressure, and depression. If these conditions are not treated, a pregnant woman or her unborn baby could be harmed. It is important that women discuss with their doctor which medications are needed during pregnancy and which are likely to be the safest to take during pregnancy. It is important to balance the possible risks and benefits of any medication being considered.
In addition, women sometimes take medications before they realize that they are pregnant. When this happens, they may worry about the effects of these medications on their unborn child. The first thing a woman who is pregnant or who is planning on becoming pregnant should do is talk with her doctor. Some medications are harmful when taken during pregnancy, but others are not.
Share this article
Related Items:
Comments
0
Your comment
Comment description