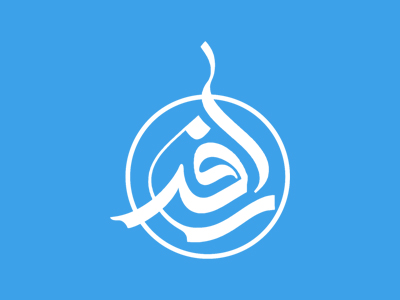 Is the Flu Vaccine a Good Idea for Your Family?
The flu vaccine is, indeed, a good idea for families. The flu shot does not cause the flu and it keeps kids and parents from getting sick. Getting the flu is worse than having a cold and can make a person sick for a week or more.
Infants younger than 6 months can't get the vaccine, but if the parents and older kids in the household get it, that will help protect the baby. This is important because infants are more at risk for serious complications from the flu.
The Centers for Disease Control and Prevention (CDC) now recommends a flu vaccine for everyone 6 months of age and older (instead of just certain groups, as was recommended before). But it's especially important that those in higher-risk groups get vaccinated.
High-risk groups include:
all kids 6 months through 4 years old
anyone 50 years and older
anyone with a weakened immune system
women who will be pregnant during the flu season
anyone who lives or works with children younger than 5 or adults 50 or older
residents of long-term care facilities, such as nursing homes
any adult or child with chronic medical conditions, such as asthma
health care workers who have direct contact with patients
out-of-home caregivers and household contacts of anyone in any of the high-risk groups
Flu season runs from October to May. It's best to get a flu shot early in the season, as it gives the body a chance to build up immunity to, or protection from, the flu. But getting a shot later in the season is still better than not getting the vaccine at all.
Those who don't like shots might be able to get the vaccine in a nasal spray. Your doctor can tell you if this is an option for you or your kids.
Share this article
Related Items:
Comments
0
Your comment
Comment description