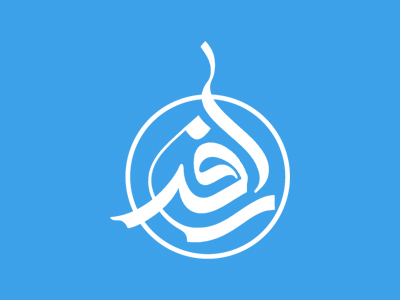 Is Jesus the Son of God?
Adopted from the book: "A Closer Look at Christianity" by: "Mohamed Qasem"
One of the fundamental beliefs in Christianity is the literal sonship of Jesus Christ to God. This belief comes from the verse in John 3:16 "For God so loved the world, that he gave his only begotten Son, that whosoever believeth in him should not perish, but have everlasting life." Also in I John 5:1 "Whosoever believeth that Jesus is the Christ is born of God: and every one that loveth him that begat loveth him also that is begotten of him." these verses clearly state that Jesus is the only begotten, and born Son of God.

Let us look at other verses from the Bible to find out whether Jesus was the only begotten son of God, or that there were more than one. Also let us investigate whether Jesus was the only one born of God. Finally, let us investigate whether the word begotten is to be taken literally.
Share this article
Related Items:
Comments
0
Your comment
Comment description