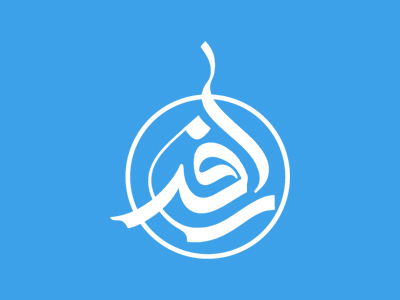 Is it safe to take sleeping pills during pregnancy?
Currently, the Food and Drug Administration (FDA) hasn't deemed any sleeping medications completely safe for pregnant women.

Several medications, including Benadryl (found in many over-the-counter sleep aids) and Ambien, are classified as Class B medications, which means they're presumed safe for pregnant women based on animal studies, but no well-controlled human studies are available. Other sleeping pills, including Sonata, Lunesta, and Rozerem, are considered Class C medications. These are drugs whose safety is uncertain; animal studies with them have shown some question of risk to the fetus.

No sleeping pills are classified as Class A medications — those in which controlled human studies have demonstrated no risk to an unborn baby. Therefore, sleeping pills are not a good solution to help you sleep at night when you are pregnant.
Share this article
Related Items:
Comments
0
Your comment
Comment description