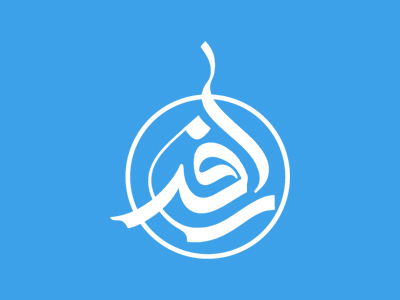 Interpretation of Sura al-Fatir - Verse 38
The imaginary gods of the Polytheists, own nothing – None else other than Allah is there to control the Universe – The plans of the Disbelievers shall work against the planers themselves – the respite given to the sinners, otherwise none will be left on the earth, if immediate punishment had to be given to the guilty.

38."Verily Allah is the Knower of the unseen of the heavens and the earth; surely He knows all that is in the breasts (hearts)."
Commentary
The belief in the fact that Allah knows everything is the best hindrance of man from committing wrong. This verse answers to the request of the disbelievers who want to return from Hell to the world. It says:

"Verily Allah is the Knower of the unseen of the heavens and the earth; surely He knows all that is in the breasts (hearts)."

The first sentence, in fact, works as a proof over the second sentence. It means: how is it possible that Allah to be unaware of the secrets of inside the hearts while He is aware of the whole secrets of the earth and the heavens and the unseen of the world of existence? Yes, He knows that if the request of the people of Hell were answered positively and they could return to the world, they would continue the same evil deeds they had before. This meaning is clearly mentioned in Sura Al-'An'a-m, No. 6, verse 28 which says: "… and even if they were returned, they would revert to what they were prohibited, and most certainly they are liars."

Moreover, the verse is a warning unto all believers so that they try to purify their sincere intentions and they do not keep anyone in their mind save Allah, because if there is the least insincerity in their intention and motive He, Who is aware of all the Unseen things, surely knows it and compensates it accordingly.
Adopted from the book : "The Light of the Holy Qur'an; Interpretation of Surah al-Fatir" by : "Sayyid Kamal Faghih Imani and a Group of Muslim Scholars"
Share this article
Related Items:
Comments
0
Your comment
Comment description