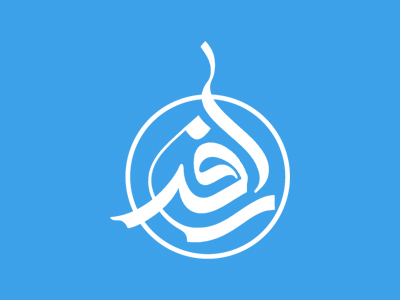 Interpretation of Sura al-Fatir - Verse 35
35."He Who, of His grace, has made us to dwell in a house for ever, toil shall not touch us therein, nor shall fatigue therein afflict us."
Commentary
Paradise is eternal and the people of Paradise know that the bounties are because of the grace of Allah, not because of only their deeds.

This verse has referred to the bounty of the absence of the factors of toil, pain, and fatigue, and from their tongue, it implicitly says that praise belongs to Allah:

"He Who, of His grace, has made us to dwell in a house for ever, toil shall not touch us therein, nor shall fatigue therein afflict us."

From one side, there is the place of residence and it is not such that before soon and before the time a person becomes familiar with it and likes it, he is called to come out of that place.

And, on the other side, although the long life in that world joins to eternity and in such a long time, principally, pain and fatigue are expected, there is nothing of these affairs there, at all. Even the length of time does not cause of tiredness and fatigue either, because every day a new bounty and a fresh manifestation of blessings from Allah is shown to the people of Paradise.

The Arabic word /nas?ab/ means toil and trouble, and many of the philologists and commentators believe that the Qur'a-nic term /luqu-b/ means the same, too; while some others have mentioned a difference between these two as follows: they say that the word /nas?ab/ refers to the bodily toils, while the term /luqu-b/ refers to the spiritual troubles. 45

Also, some commentators have taken the Qur'a-nic term /luqu-b/ in the sense of weakness and fatigue resulted from toil and pain, and thus, /luqu-b/ becomes the consequence of /nas?ab/.

Therefore, in the Heaven, there is neither any factor of bodily toils, nor any means of spiritual pain.
Notes:
45. Rauh-ul-Ma'a-ly, Vol. 22, P. 184
Adopted from the book : "The Light of the Holy Qur'an; Interpretation of Surah al-Fatir" by : "Sayyid Kamal Faghih Imani and a Group of Muslim Scholars"
Share this article
Related Items:
Comments
0
Your comment
Comment description