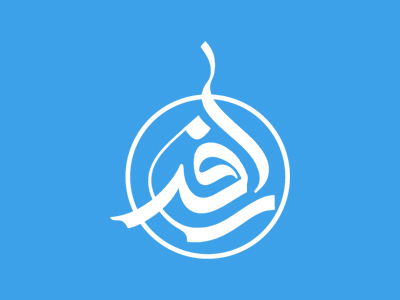 How to Choose the Right Roses for Your Garden
Roses are the flower of love, and every woman loves to receive them. They look great when grown in your home garden, they give off a scent like no other flower, and they come in an assortment of colors. Plant one color or plant many colors. No matter what your choice, your roses will enhance any garden.

1. Decide on color. How will the color of your roses affect your garden? Look at different catalogs, as well as your neighbors' gardens, to get an idea of the colors you like best.
2. Consider size. In addition to color, the size of the roses you choose is very important. Consider the height of your roses at full-growth. If the roses grow fifteen feet in height, will they look unattractive in your garden? Remember, the size of roses vary. While some roses may grow up until eight feet, other can grow up to twenty feet in height.

3. Think about climate. In order for your roses to grow healthy and mature, they have to be adjusted to your climate. For example, if you live in an area where it snows six months out of the year, you'll want to make sure you purchase roses that can withstand cold temperatures.
4. Consider maintenance. How much time are you willing to spend maintaining your roses? Do you live to be in the garden, or are you more of a low-maintenance type? There are several types of roses which are very high-maintenance. Although they will look beautiful in your garden, they will require a lot of your time. The classification known as "Modern Roses" are very beautiful, long blooming, and highly fragrant, however they are very high maintenance and are prone to disease.
Share this article
Related Items:
Comments
0
Your comment
Comment description