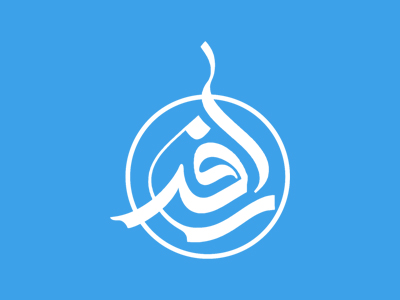 Holy Qur'an on the Mother
Allah says in Sura Luqman:
And We have enjoined man in respect of his parents - his mother bears him with faintings upon faintings, and his weaning takes two years - saying : "Be grateful to Me and to both your parents, to Me is the eternal coming. (31:14)
And in Sura Ahqaf He says:
And We have enjoined on man doing of good to his parents; with troubles did his mother bear him and with troubles did she bring him forth; and the bearing and the weaning of him was thirty months. (46:15)
In both the above verses, although both parents are mentioned, the mother is singled out as she bears a greater responsibility and ultimately a greater reward.
Two mothers are mentioned by name in the Qur'an. When Bibi Maryam, the mother of Nabi Isa (a) suffered the pangs of childbirth, she wished she was dead. She was all alone and worried about what was about to happen to her. At that time Allah consoled her and told her not to grieve. She was provided with fresh dates and water. She was also told to fast for three days by abstaining from talk, and Allah made the baby talk to prove that he was a miraculous baby (19:23-26). The mother is shown concern and consideration for her state. Allah does not abandon her, or reprove her by telling her that she is privileged to give birth to a Prophet. Although that was true, motherhood entails great difficulty, a fact recognized by the Qur'an.
Another mother mentioned by the Qur'an is the mother of Prophet Musa (a). When she was told to put her baby in the river, she was given an assurance that the baby would be returned to her. Allah knows the love of the mother, and knows it is difficult to give away one's child. When the baby was picked up by Firawn's wife, he refused to suck the milk of any foster mother. Prophet Musa's sister then suggested that they try her mother. Mother and baby unite, and Allah's promise was fulfilled. (Sura TaHa 37-40, Qasas 7-13)
Adopted from the book: "Raising Children" by: "Tahera Kassamali"
Share this article
Related Items:
Comments
0
Your comment
Comment description