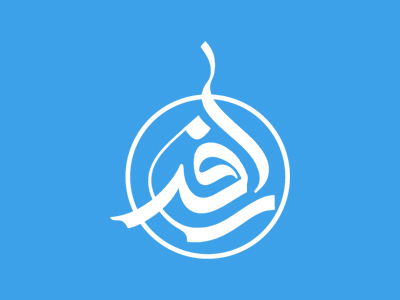 Everything about Yoga
Are you looking for a workout program that's easy to learn, requires little or no equipment, and soothes your soul while toning your body? If strengthening your cardiovascular system, toning and stretching your muscles, and improving your mental fitness are on your to-do list, keep reading to learn more about the basics of yoga.
What Is Yoga?
It seems like a hot new trend, but yoga actually began more than 3,000 years ago in India. The word yoga is Sanskrit (one of the ancient languages of the East). It means to "yoke," or unite, the mind, body, and spirit.
Although yoga includes physical exercise, it is also a lifestyle practice for which exercise is just one component. Training your mind, body, and breath, as well as connecting with your spirituality, are the main goals of the yoga lifestyle.
The physical part of the yoga lifestyle is called hatha yoga. Hatha yoga focuses on asanas, or poses. A person who practices yoga goes through a series of specific poses while controlling his or her breathing. Some types of yoga also involve meditation and chanting.
There are many different types of hatha yoga, including:
Ashtanga yoga: Ashtanga yoga is a vigorous, fast-paced form of yoga that helps to build flexibility, strength, concentration, and stamina. When doing Ashtanga yoga, a person moves quickly through a set of predetermined poses while remaining focused on deep breathing.
Bikram yoga: Bikram yoga is also known as "hot yoga." It is practiced in rooms that may be heated to more than 100°F (37.8°C) and focuses on stamina and purification.
Gentle yoga: Gentle yoga focuses on slow stretches, flexibility, and deep breathing.
Kundalini yoga: Kundalini yoga uses different poses, breathing techniques, chanting, and meditation to awaken life energy.
Iyengar yoga: This type of yoga focuses on precise alignment of the poses. Participants use "props" like blankets, straps, mats, blocks, and chairs.
Restorative yoga: This practice allows the body to fully relax by holding simple postures passively for extended periods of time.
Vinyasa/power yoga: Similar to Ashtanga yoga, these are also very active forms of yoga that improve strength, flexibility, and stamina. This type of yoga is popular in the United States.
Yoga has tons of benefits. It can improve flexibility, strength, balance, and stamina. In addition, many people who practice yoga say that it reduces anxiety and stress, improves mental clarity, and even helps them sleep better.
Share this article
Related Items:
Comments
0
Your comment
Comment description