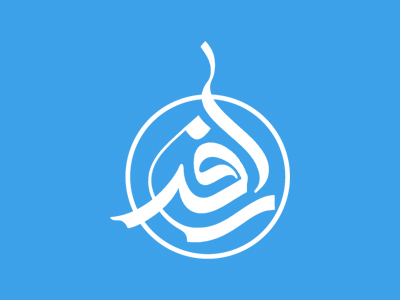 Establishment of breastfeeding
Establishing: four days to eight weeks
This stage is when you are likely to be back home and continuing to establish breastfeeding.
Establishment of breastfeeding includes:
learning how to breastfeed successfully with the support and advice from your lead maternity carer and others
maintaining your good health (including nutrition and rest)
getting support and advice from your lead maternity carer to overcome any breastfeeding problems
developing problem-solving skills to maintain confidence to breastfeed
continuing the commitment to make breast milk the only food and drink for baby
enjoying the breastfeeding experience and your closeness to baby.
During this period you are likely to face some challenges including:
tiredness
pain (including experiences of mastitis, cracked nipples, and breast engorgement)
difficulty with latching
perceived or actual lack of milk, and/or baby's perceived or actual hunger
balancing the demands of other children
lack of health service and family/wh?nau support.
At around six weeks, there is a transition of care from your LMC to Well Child/Tamariki Ora.
Why keep breastfeeding up to 8 weeks?
Breast milk continues to protect baby from infections.
Breast milk gives food and fluid for baby in the most easily digested way.
Baby's organs are still very immature and not ready for other foods.
Milk composition and supply matches baby's changing needs.
Breastfeeding helps bond with baby.
No need to prepare bottles for night feeds.
It's cheaper.
Breastfeeding during immunisations provides pain relief for babies.
Remember any breastfeeding is good for a baby, so if you've made it this far, you're doing well.
Share this article
Related Items:
Comments
0
Your comment
Comment description