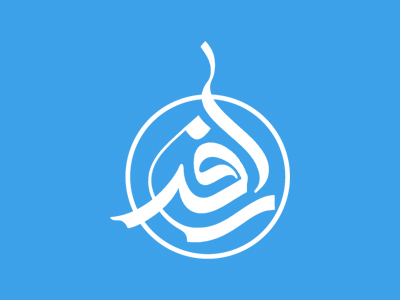 Eliminate Kitchen Odors
By Arianne Cohen
The Stink: Garbage Disposal

The Solution: Pour a cup of boiling water through the disposal, which will clean off the blades. Then grind up citrus peels like lemon or orange rind.
The Stink: Refrigerator

The Solution: Soak a cotton ball in vanilla extract, then put it in a little bowl on the lowest open shelf. Remove in a few days when dry. (If you prefer the smell of coffee, try a bowl of used coffee grounds instead.)
The Stink: Garbage Can

The Solution: Try SimpleHuman Charcoal Filters. These ingenious strips of charcoal stick to the inside of the lid, and can be recharged by placing in sunlight.
The Stink: Dishwasher

The Solution: A half-full dishwasher can stink up a kitchen in no time, so run the light rinse, with no soap. The steam will remove most of the food. If odors persist, get in the empty machine with a sponge and nailbrush, and clean out all the filters and parts on the bottom—something is likely stuck.
The Stink: Stove

The Solution: Before you turn on the burner, turn on the range hood—every single time. Why? Some of the particles and gases that come off the stovetop while you're cooking have been connected to respiratory health problems, particularly in children. And regularly clean your range hood filter (you can usually access it by snapping off the tabs near the vent).
Share this article
Related Items:
Comments
0
Your comment
Comment description