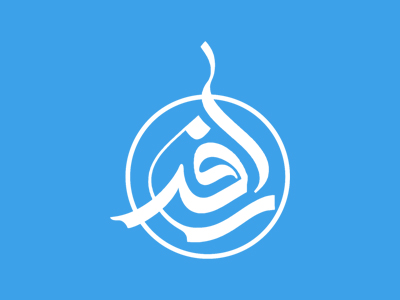 Dolmeh Kadou
Wen one mentions Dolmeh, most people immediately think of stuffed grape leaves. This is while Iranians use the word for any type of vegetable that is stuffed.
Serves 4
Ingredients:
Squash, 1 round, medium
Split peas, 1/4 cup
Rice, 1/4 cup
Onion, 1/2 cup, diced
Garlic, 1 clove, minced
Ground meat, 125 grams
Tomato paste, 2 tablespoons
Scallions, 50 grams, chopped
Parsley, 1 cup, chopped
Dried tarragon, 1 teaspoon (if using fresh, chop just a few leaves)
Curry spices, 2 teaspoons
Saffron, a pinch
Salt and pepper to taste
Directions
Cook split peas and rice for 30 minutes. Make sure that you season with salt. Saute onion and garlic in oil. When translucent, add ground meat. Add salt and cook until meat is well cooked.
It is better to use ground turkey because it has less fat, though you may use any type of ground meat. Add 1 tablespoon of tomato paste with 1/4 cup of water. Reduce heat until juices are absorbed.
In the meantime, cut the top part of the squash. Carve out the flesh from the top and save for later use.
Rub the inside of the squash with a little salt. In a bowl, mix rice, split peas, cooked ground meat, parsley, tarragon and curry spices. Add a pinch of pepper and adjust salt, if needed. Mix well together. Load the mixture into the squash and return the top part.
In a pan, bring 1 cup of water to boil. Add 1 tablespoon of tomato paste, a pinch of saffron and a pinch of salt.
Place the squash in a pan and bake in a 375° oven for 45 minutes. Uncover and cook until a fork easily penetrates in the skin. While cooking, baste the squash with the juices.
Serve the squash with some of its juices.
Share this article
Related Items:
Comments
0
Your comment
Comment description