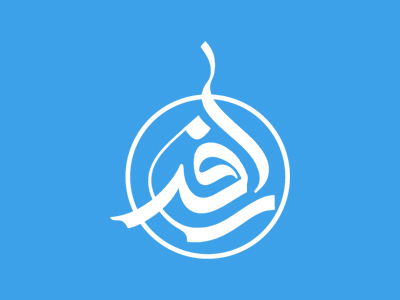 Diagnosing a twin pregnancy
Your health care provider might suspect a twin pregnancy if your uterus is larger than normal or there seems to be more than one fetal heartbeat. A suspected twin pregnancy is typically confirmed with an ultrasound. During this exam, sound waves are used to create images of your uterus and baby — or babies.
Sometimes a seemingly normal twin pregnancy is later found to have only one baby. This is known as vanishing twin syndrome. Such an episode can be heartbreaking, frustrating and confusing. Often, there's no clear explanation for the loss.
Share this article
Related Items:
Comments
0
Your comment
Comment description