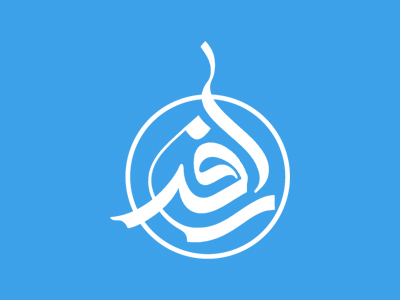 Create a Gardening Haven
Create a Space

Many days you'll find Phyllis Stanko happily tending the flowers that bloom year-round in her Fullerton, CA, garden. But until recently, whenever she felt like getting her hands in the dirt, she couldn't just grab her tools and go to work. Since Phyllis had no central place for her supplies, she had been randomly stashing stuff in an old metal shed. What she needed was a single place for everything, within easy reach of the yard.

"I didn't want a whole shed, but I thought a potting bench would be perfect," she says. And she knew just the spot for it: a sunny, unused nook on the side of the house. Ever the DIYer, Phyllis created a space that's part storage solution, part potting area—on a shoestring budget.
Keep Go-To Items Handy: Phyllis hung a three-cubby shelf with baskets on the adjoining fence for quick access to small items, such as gardening gloves, seed packets and scraps of wire. "Now it's so much easier to find what I need," she says.

Repurpose Old Furniture: Phyllis needed her bench to act as storage and as a staging area for pruning, weeding and repotting. However, the benches she found lacked hidden storage. Then it hit her: Use a credenza instead. "It has drawers and cubbies to help hide the mess," says Phyllis, who found one for just $40 at The Salvation Army.

Create a Durable Work Space: The top of the bench has to stand up to some hard knocks: soil everywhere, spilled water, exposure to the elements. So Phyllis glued on easy-to-clean vinyl floor tiles.

Add Whimsy: Phyllis painted the credenza white, then distressed it and painted on a checked pattern. For drawer pulls, she drilled a hole through the center of colorful gardening tools ($1 at Michaels) and attached each one with a nut and bolt. The numbers everywhere are "just for fun."

Use Every Inch: Stakes, toolboxes and plant containers are stowed inside the cabinets. Handy drawers hold her most-used tools, such as cutting shears and clippers. On open shelves below, she keeps a bucket filled with potting soil, pots in various sizes and other essentials.
Share this article
Related Items:
Comments
0
Your comment
Comment description