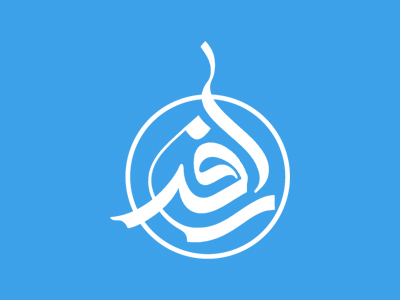 Cold-Weather Sports
Ahh, winter! Shorter days. Frigid temperatures. Foul weather. Let's face it, spending the winter alternating between napping in bed and splaying across the couch sounds awfully good.
But fight the temptation. Winter sports can help you burn calories, increase your cardiovascular fitness, and strengthen muscles. Activities that are weight-bearing (like cross-country skiing or skating) help build stronger and denser bones.
Being outdoors and getting exercise are also great for your mental health. Exercise boosts mood and sunlight seems to help beat back the winter blues. So slap on some sunblock and go!
If you need more convincing, there's this: staying in shape during the winter gets you physically ready for springtime activities (and wardrobes).
What to Do?
Winter is a great time to experiment with new sports. The trick is to find one that matches your interests and natural abilities. If you like to walk, keep walking — on snowshoes. If you want to try an endurance sport, go for cross-country skiing. And snowboarding is just plain fun.
Alpine (downhill) skiing isn't as hard as it used to be — shorter, lightweight, curved skis make any beginner feel like an Olympic champ. These newer skis — along with another type of equipment called skiboards, which are even shorter than skis — help you control your speed and body movements.
Consider testing the latest high-tech skis or snowboards. Check with your local sports shop or the rental places at ski mountains about demo programs.
You could also try sledding. Use a wood-framed toboggan with steel runners or a plastic sled to head down a snowy hill. If you prefer ice to snow, think hockey or figure skating.
Runners can also train during the winter, although beware of wet or slippery roads. Or slip on a pair of snowshoes. One of the easiest sports around, snowshoeing can be excellent cold-weather cross-training for runners and cyclists — or anyone wanting to take a wintry walk in the woods. Snowshoes are smaller, lighter, and better than ever. If you want to try them out, you may be able to rent a pair for a day at many of the larger outdoor or sporting goods stores.
Share this article
Related Items:
Comments
0
Your comment
Comment description