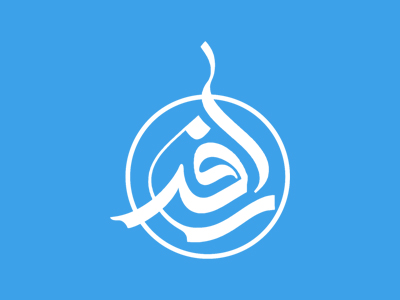 Cleaning Up After a Big Meal
10 Ways to Make Meal Cleanups Easier
1. Have a plan.
You probably won't need detailed battle plans to attack a messy dining room table and cluttered kitchen, but a basic plan will help you dive right in. How are you going to deal with leftovers? What dishes are dishwasher safe and which ones aren't? Are you going to sweep and mop or just spot vacuum? Do you have a good supply of sponges, scrubbers, and cloths? Get a basic plan of attack in your head before your meal even begins.
2. Create a clean up caddy kit.
Get a caddy with a handle and put a set of clean white absorbent cloths, a microfiber cleaning cloth, all purpose solution, antibacterial spray, spot carpet and upholstery cleaner, at least two plastic trash bags, and an air freshener into the caddy to help you cope with the little emergencies that may arise when you're entertaining.
3. Start with a clean slate.
To really have a quick cleanup, you'll need a clean and uncluttered work space to begin with. Part of your pre-entertaining cleanup should include decluttering your eating and serving areas to give you more room to work when you are actually entertaining.
4. Clean as you go.
Making sure that you've left a kitchen in good condition as the meal starts can be difficult if you've been preparing a delicious meal. Clean as you cook so that the kitchen is already in a clean state when all the mess from eating arrives at the end of a meal.
5. Start right after dinner.
It's tempting to let the dishes sit, but scraping, rinsing, and stacking, as quickly as possible will ease the workload considerably. Leftovers only have so long before they need to be refrigerated or covered. Start as soon as the meal has finished to get a jump start on stuck on food.
6. Grab some help.
Don't refuse when your best friend or family members offer to chip in to clean up. It just means that they want to spend time with you instead of having you tied up for the duration of the after-meal fun. If people seem reluctant to help after a family dinner, start making assignments pleasantly, or offer a choice between two jobs. People will feel obligated to choose an option and follow through.
7. Use your hands and your machines.
This is no time to be picky. If you have a ton of dishes, you'll need to use all the resources you have. Load up the dishwasher with dishwasher safe items. Begin washing other items by hand. Your dishes will be done twice as fast.
8. Soak the tough stuff.
As a reward to yourself, let the worst 2-3 items soak for awhile before you return to them. The bulk of the dishes will be done and it will be easier to clean them when you go back after you're done entertaining.
9. Think disposable.
If you can't bring yourself to do disposable for the meal, consider the nicer disposable items for desserts. This way once the dinner dishes are done, you'll only have trash to clear after dessert.
10. Let the little stuff go.
In the end, there will be some things that won't get done. Pick your battles and focus on getting most of it done. Then enjoy your family and friends and worry about the rest later.
Share this article
Related Items:
Comments
0
Your comment
Comment description