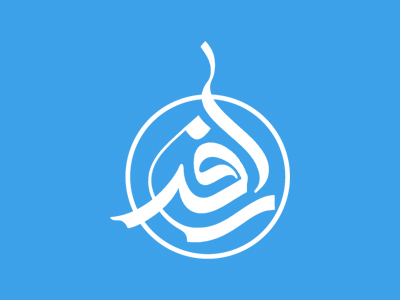 Children and healthy eating: Parents set the example
I work with a lot of men, many of them fathers, who tell me, "Oh, my wife takes care of the shopping and the cooking." Wait a moment, gentlemen. Fathers, not just mothers, are role models for their children when it comes to healthy eating.
Fathers who frequently take their children out to eat are effectively teaching them to rely on food away from home — mostly fast food. This lesson stays with children through adolescence into young adulthood. On the other hand, fathers who believe that dinner is an important family ritual tend to raise children who eat less fast food.
I understand how hard it is to prepare meals at home when life has so many other demands. Let me offer a few tips for mothers and fathers to help get dinner on the table more often:
Keep it simple. Why not serve finger foods? Make it colorful with apple and bell pepper slices, broccoli or cauliflower florets, a few cubes of low-fat cheese and whole-grain crackers.
Leftovers are your friends. Use last night's chicken or beef for sandwiches, on whole-grain bread, of course. Add some grape tomatoes and baby carrots to make it a meal.
Get on the stick. Instead of sandwiches, try kebabs. Veggies like bell peppers and grape tomatoes work well, and so does chicken or even cheese. You can use any food you can put on a skewer.
Wrap it up. Smear hummus on a whole-wheat tortilla and add leafy lettuce, tomatoes, finely chopped cauliflower or any veggie your kids like.
Make it to go. If you don't have time to eat at the table, pack up dinner and take it with you. You can picnic when you arrive at your destination.
What do you think dads and moms? Any advice to share with other parents?
- Katherine
Share this article
Related Items:
Comments
0
Your comment
Comment description