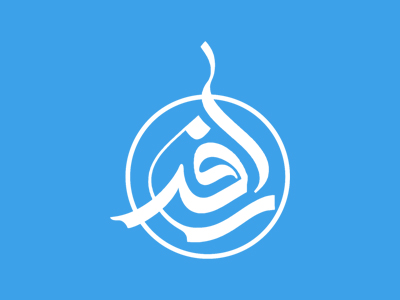 Can tomatoes prevent a stroke?
"Tomatoes are 'stroke preventers'," BBC News has claimed.
The news is based on a study looking at the levels of various chemicals called carotenoids in men's blood and their long-term risk of stroke.
Carotenoids are naturally occurring chemicals which give fruit and vegetables their colour. They can act as antioxidants. Antioxidants are believed to help protect against cell damage from molecules known as "free radicals" and "singlet molecular oxygen". Antioxidants are thought to work by reacting with an unstable molecule and bringing it under control.
Some have suggested that antioxidants may have a protective effect against stroke by reducing damage to blood vessels.
In this study, the researchers found that men with the highest levels of a chemical called lycopene (known to be an antioxidant) in their blood had a 55% reduced risk of stroke compared with those who had the lowest levels. Lycopene is the chemical that gives tomatoes their distinctive red colour.
An important limitation of this study is that, although it included 1,000 men, only 67 strokes occurred. This makes for a very small sample size, which decreases the reliability of the risk calculations.
Overall, this research cannot show that the levels of lycopene were directly responsible for the differences in stroke risk, and it is also unclear how lycopene could prevent strokes. However, the findings of this study support the recommendation to eat a balanced diet rich in fruit and vegetables.
Share this article
Related Items:
Comments
0
Your comment
Comment description