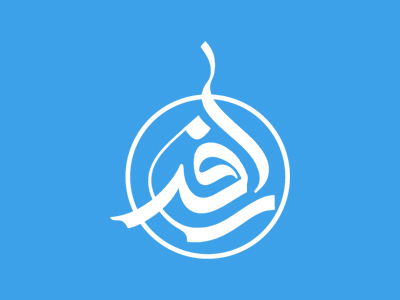 Cabinets as Art
Cabinets as Art
Custom painted treatments transform kitchen cabinets from blah to beautiful. Make the proper preparations first for best results.
What You Need:
TSP (trisodium phosphate)
Glue, caulk or surfacing compound, wood filler (as needed)
Powdered detergent
Water
Medium-grit sandpaper
Tack cloth
Primer-sealer
Paint in colors desired
Paintbrushes
Small roller brush and
blocks or stamps (as desired)
Glaze (clear and white)
Cheesecloth or clean rag
Clear polyurethane
Instructions:

1. Remove doors, drawers, and cabinet hardware.Plan to lay doors flat to decorate.

2. Clean and strip surfaces as needed.If cabinets are smooth and unblemished, you may only need to remove any built-up cooking grease using a cleaner such as TSP (trisodium phosphate). If previous makeovers have left layers of peeling paint, you'll have to strip the old finish to get a smooth base.

3. Make any major repairs.Reglue loose parts, fill holes with caulk or surfacing compound, fill dents and flaws with wood filler, and fill gaps where wood has shrunk.

4. For stained cabinets: Wash surfaces with powdered detergent and water. (Liquid sprays can leave a film that prevents paint adhesion.) Sand surfaces to help primer and paint adhere. Wipe sanded surfaces with a tack cloth.

5. Brush on at least one coat of primer-sealer and let it dry.

6. Apply one or two coats of paint. The door-front garden shown here was created using a block-painting technique. You can buy ready-made shapes in crafts stores, or cut your own blocks from foam rubber. In this case, the artist used a small roller to coat petal and leaf blocks. Vein shapes cut into the foam left faintly raised areas when the block was removed.

7. For a two-step, painted/glazed finish: Let your paint base coat dry, then apply glaze. Remove the glaze in places with a dry paintbrush, some cheesecloth, or a clean rag. To highlight details, mix glazing liquid with white, and let the white glaze settle into recesses before wiping it off.

8. Protect the painted finish with two or three coats of clear polyurethane, letting each coat dry between steps.
Share this article
Related Items:
Comments
0
Your comment
Comment description