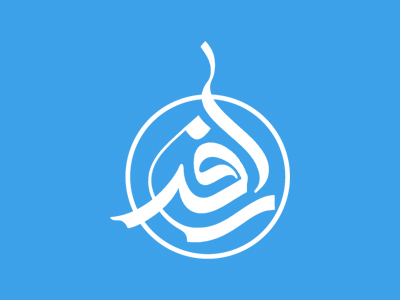 Be a Better Dust Buster
While spring cleaning, perfect your dust-busting techniques with these helpful tips for household items that usually collect dust.
Sofas
Use your vacuum's small upholstery brush or, better yet, an attachment with a gentle beater brush to help dislodge more dust. Never shake off pillows or throws in the house; you'll just distribute dust into the air. Shake outside, or vacuum. Launder washable throws weekly. For stubborn pet hair, Laura Handrick, trainer and vice president of innovation for The Maids cleaning franchises, slips on a latex glove (buy a box of them at a dollar store) and wipes it over the surface. The pet hair will magically stick, and you can just throw away the glove.
Wood Furniture
No need for polish and cleaners—the aerosols just add ozone to the air. A microfiber cloth does the day-to-day job just as well. For deep cleaning, try 1/2 tsp olive oil in 1/4 cup vinegar or lemon juice.
Electronics
Special antistatic cloths or sprays (spray on your cloth, not on the electronics!) can reduce the static electricity that sucks dust onto TV screens, stereos and phones. For stubborn electronic nooks and crannies (keyboards, equipment vents), dislodge dust with pressurized canned air (available at office supply stores), or take a cue from Handrick: Use the smallest paintbrushes you can find at a home improvement store.
Bedding
Wash sheets and blankets every week in hot water, which helps kill the bacteria in dust. Wash quilts, bedspreads and dust ruffles at least once a month.
Household Plants
Shower them off, or wipe off leaves with microfiber cloths. Take silk plants outside first and shake upside down to loosen dust before wiping them off, says Barbara Roche-Fierman of New York's Little Elves cleaning service.
Share this article
Related Items:
Comments
0
Your comment
Comment description