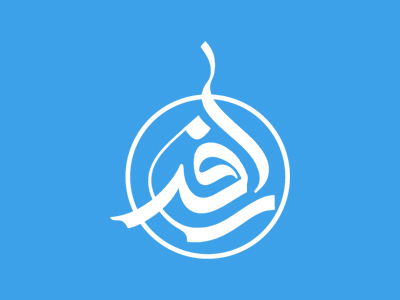 Artichoke Soup Recipe
Ingredients
The hearts from 5 large artichokes
7 Tbsp butter
1 medium size leek, white-and-light green part, sliced and rinsed
6 garlic cloves, chopped
1/2 cup chopped shallots (or yellow onion, if shallots aren't available)
8 oz of potatoes, peeled and diced
12 cups of vegetable or chicken stock (if cooking gluten-free, use gluten-free stock)
1/2 bay leaf
2 sprigs thyme
4 sprigs of parsley
1/4 teaspoon cracked black peppercorns
1/2 cup of cream
Salt to taste
Method
1 Prepare the artichoke hearts. Cut the artichokes lengthwise into quarters. With a small knife, remove the thistley choke part and discard. Cut away the leaves from the artichoke heart and reserve for steaming and eating later if desired (why waste perfectly good artichoke leaves?). Cut or peel away the tough outside skin of the stems and discard. When I made this dish I left an inch to two inches of stem with each of the hearts with no problem. Slice the hearts or chop to a quarter inch thickness.
2 In a large pot, melt half of the butter and cook the artichoke hearts, leek, garlic, and shallots on medium heat until tender but not brown. Add the potatoes and stock. Tie up the bay leaf, thyme, parsley, and peppercorns in cheesecloth and add to the pot. Increase heat to bring to a simmer, then lower heat and continue to simmer uncovered, 1 hour.
3 Remove and discard the herbs. Purée the soup and pass it through a fine strainer. When ready to serve, heat the soup and whisk in the remaining butter and the cream. Season with salt (I found none was needed) and serve.
Yield: Serves 8.
Share this article
Related Items:
Comments
0
Your comment
Comment description