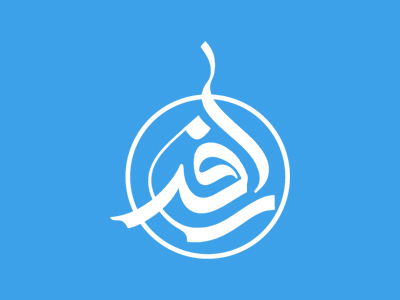 Are New Plants Up to the Hype?
Doesn't it seem like there's an ever larger volume of new plants introduced every season. I used to look forward to them, but lately I find it very frustrating that I can't find the same plant two years in a row. These were my absolute favorite pansies and I never found them again.
I can appreciate that plant companies need to innovate, to make money to stay in business, but it's getting hard to know who to trust. Even more so with expensive perennials. I've heard from several gardeners that many of the new and improved perennials seem awfully short lived in their gardens. Yes, it could be gardener's error, but you would think we'd all be pretty good at growing things like coneflowers by now. It seems more likely they've been selling plants before they've been well tested. Have you noticed this trend?
Share this article
Related Items:
Comments
0
Your comment
Comment description