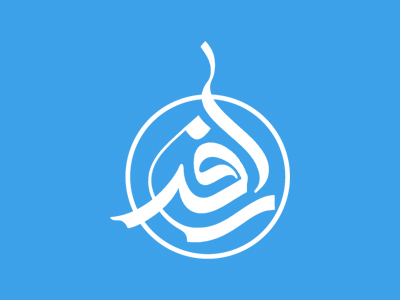 African Sweet Potato Stew
Ingredients:

* 1 tablespoon olive oil

* 1 large onion, chopped (about 2 cups)

* 2 cups chopped cabbage (to save time, use packaged slaw mix)

* 3 to 4 cloves garlic, minced

* 1 18-ounce can sweet potatoes, drained and chopped

* 1 14 1/2-ounce can tomato wedges or diced tomatoes, undrained

* 1 1/2 cups tomato juice

* 3/4 cup apple juice

* 1 to 2 teaspoons grated fresh ginger root

* 1/4 to 1/2 teaspoon red pepper flakes

* 2 cups frozen cut green beans

* 1/3 cup natural peanutbutter
Directions:
Heal oil in a large skillet over medium-high heat.
Add onion; Cook, stirring, until tender, about 5 minutes.
Mix in cabbage and garlic; Cook, stirring, until cabbage is tender-crisp, about 5 minutes.
Stir in sweet potatoes, tomatoes, tomato juice, apple juice, ginger, and red pepper flakes.
Reduce heat to medium-low; Cover.
Simmer until hot and bubbling, about 6 minutes.
Stir in green beans and simmer, uncovered, for 5 minutes.
Stir in peanut butter until well blended and hot, about 1 minute.
Serve stew with crusty bread and a salad, or spoon it over rice or mashed potatoes.
Yield:
Makes 6 servings
Share this article
Related Items:
Comments
0
Your comment
Comment description