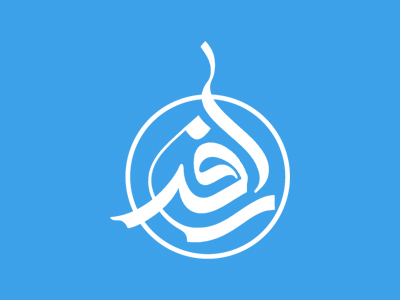 30-Minute Total Body Strength Circuit
"Can you really work your entire body in 30 minutes?" That question, or should I say 'challenge,' was issued by a client who informed me that school was starting soon and, thus, her workout time would be thoroughly compromised.
As a general rule, it's not a good idea to ask a personal trainer that type of question, unless you understand that the answer will come in the form of an intense, fast-paced workout that can, indeed, be done in 30 minutes.
There is a tradeoff with shorter workouts: You save time, yes, but you also have to work harder. This 30-Minute Total Strength Circuit Workout is a good example of this, combining a variety of exercises that work every muscle in the body except, perhaps, the earlobes. And it's possible you'll work those, too.
This is an advanced workout and some moves are complicated, so not every exercise is appropriate for everyone. Keep that in mind if you're trying this workout and give yourself extra time to study and practice the exercises.
What about you? Do you have any short, intense workouts that get the job done? What do you like to do when you only have 30 minutes? Leave a comment and tell us about your favorite 30-minute workout.
Share this article
Related Items:
Comments
0
Your comment
Comment description