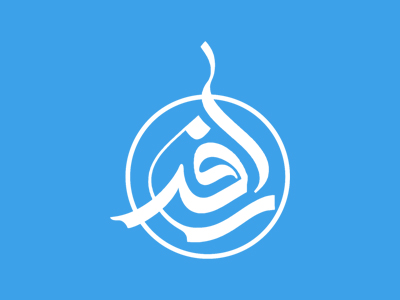 Iftar: Harira
Ingredients :
Cubed lamb meat- 1 pound,
Ground turmeric-1 teaspoon,
Ground black pepper-1 1/2 teaspoons,
Ground cinnamon-1 teaspoon,
Ground ginger-1/4 teaspoon,
Ground cayenne pepper- 1/4 teaspoon,
Margarine-2 tablespoons,
Chopped celery-3/4 cup,
1 finely chopped onion, chopped
1 chopped red onion,
1/2 cup chopped fresh cilantro,
1 can diced tomatoes (1 can= 29 ounce),
Water (7 cups),
Green lentils (3/4 cup),
1 can drained garbanzo beans (1 can= 15 ounce),
Vermicelli pasta-4 ounces,
2 beaten eggs,
Lemon juice (1 Lemon).
Method:
Heat the mixture of the lamb, turmeric, black pepper, cinnamon, ginger, cayenne, butter, celery, onion, and cilantro into a large saucepan over a low temperature and whip it frequently for 5 minutes. Pour tomatoes into the combination and let it simmer for 15 minutes. Pour tomato juice, 7 cups water, and the lentils into the saucepan. Heat the mixture over the boiling temperature and then reduce the heat to simmer. Let soup simmer, and keep it covered by lid, for 2 hours.
Heat the mixture over a high temperature for 10 minutes before serving it and place the chickpeas and noodles into the soup. Cook the mixture for 10 more minutes. Stir it with lemon and eggs. Again cook it for 1 minute.
Servings: 6
Share this article
Related Items:
Comments
0
Your comment
Comment description