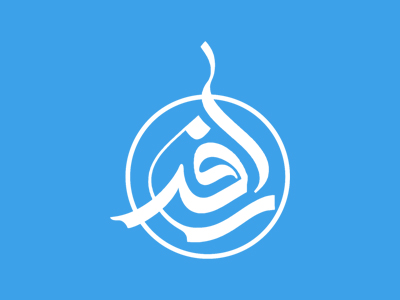 Zeinab of Imam Reza: A glance at the life of Hazrat Ma'soomah (pbuh) - part 3
Mother of Hazrat Ma'soomah (Peace Be Upon Her)

Hazrat Najmah is the mother of Imam Reza and Hazrat Ma'soomah (Peace Be upon Them). Tens of names and epithets have been mentioned by historical books related to Hazrat Najmah such as Najmah, Toktam, Taherah, Om-al-Baneen, Samanah, etc. She was a noble lady during her time and based on a true dream by Imam Kazem's mother, Hamidah, Najmah was married to Imam Kazem (Peace Be Upon Him).
Hamidah had on various occasions made recommendations to Imam Kazem concerning Najmah. She told him that Najmah is a noble lady and she had seen no lady superior to her. Such a personality had the potentials for raising the eighth infallible Imam.
The era of her blossoming
The era of Hazrat Ma'soomah's blossoming was concurrent with the imamate of Imam Mousa bin Ja'far (Peace Be Upon Him). He attained the status of imamate in 148 (hegira) and his imamate lasted for 35 years. The Bani Abbas caliphs sought to curb the activities of the Imam and Shias as much as they could in such a way that the narrators could not explicitly utter the name of Imam and instead resorted to his epithets such as Abi Ibrahim, Abi-al-Hassan, Abd Saleh, Alim, etc. Haroun imprisoned the Imam when he came to power and once in a while released the Imam and imprisoned him again. Such a situation continued for fourteen years. At this juncture, Hazrat Ma'soomah (Peace Be Upon Her) was born.
Share this article
Related Items:
Comments
0
Your comment
Comment description