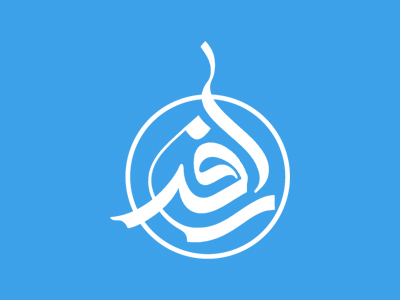 Ali's camp at Siffin
The following interesting incident is related by Major Price as having taken place at the commencement of the war :-"As Siffin commanded, to a considerable distance, the only access to the waters of the Euphrates, Moawiya had stationed Abul Awr, one of his Generals, with ten thousand men, to guard the communication from the troops of Ali. He had not long placed his army in this advantageous position, when Ali, approached and pitched his Camp in the same neighbourhood soon found that their supply of water was intercepted.
Under these circumstances, Ali sent a deputation to Moawiya to request that he should relinquish an advantage which appeared very inconsistent assuring him that had he possessed the passage it would have been equally free to both the armies. Moawy14 immediately made known the message to his courtiers, most of whom contended that as the murderers of °s1134.n had cut off all supplies of water when they besieged his palace, so on the present occasion it would only be just to retaliate. Amr. b. Aas, however, dissented from this opinion, declaring that Ali would not suffer his army to perish of thirst with the warlike legions of Iraq at his heels and the Euphrates before his eyes. But the first counsel prevailed, and the messenger was dismissed With the reply that Moawiya was resolved not to forego what he considered to be the forerunner of his future victory. The result of this application occasioned Ali considerable vexation and perplexity, till at length the privations became unbearable, and Malik-al-Ashtar and Ashas the son of Qais begged to be allowed to open the communication with their swords.
Adapted from: "Ali, the Magnificent" by: "Yousuf N. Lalljee"
Share this article
Related Items:
Comments
0
Your comment
Comment description